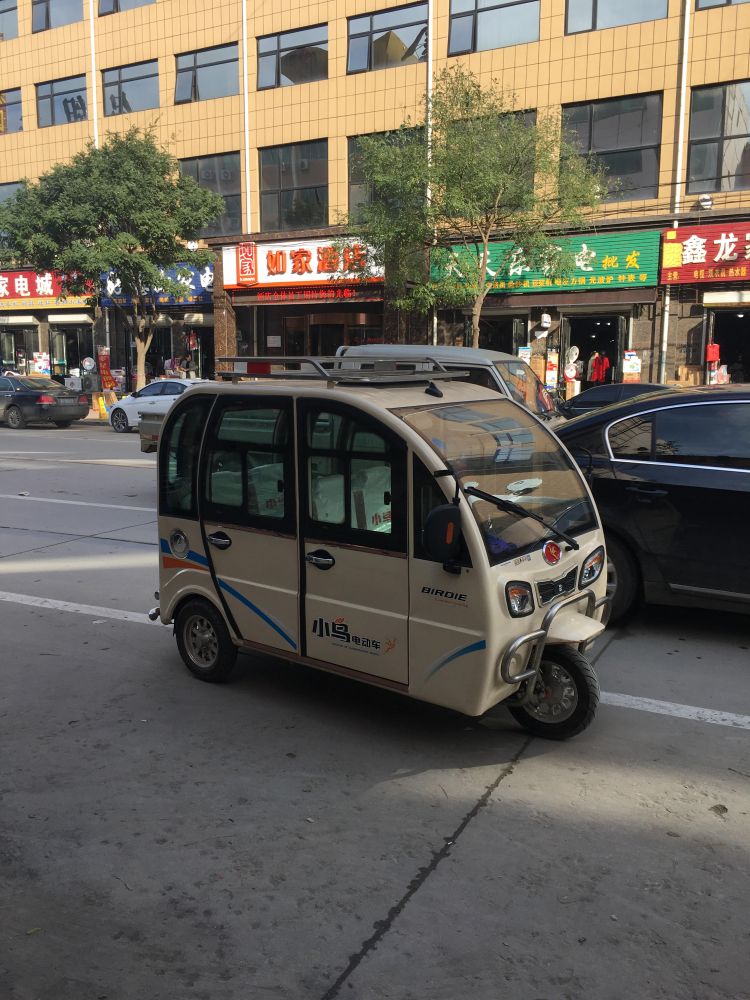 My Chinese is very rudimentary but allows me to get around the back blocks of China to get good deals from the actual manufacturers.
This looks uncomfortable but it's better than walking ....
Eating the local food is a must as there is nothing else to eat !
No tourists in this town...

Local delicacy: walnut peach, glazed shaslic.
Filed in: General